Have you already completed step one and two of the Customer Value Journey? If so, congratulations! You're likely already ahead of your competition as you've successfully generated awareness of your solid brand and taken steps to drive engagement with valuable content. Now that you've laid the groundwork, it's time to take it to the next level and turn those engaged prospects into followers.
What is a follower?
A follower is, in short, a step up from an engaged prospect. A follower can also be described as a subscriber or a lead because they've taken an active next step to become more involved with your business. This could mean they've signed up for your email newsletter, have downloaded a free whitepaper, or have simply given you some other type of permission to continue the conversation with them.
The term 'follower' may make you think that you've created one if you've prompted a prospect to follow you on a social media platform. However, that action does not give you permission to contact them directly. It's absolutely a part of the CVJ to build your followers on social media, but this falls into the generating awareness or driving engagement steps. To create a true follower, you need to get them to opt into something—ideally, a text or email list. That way, you can continue to deliver useful content to them in a direct way and continue earning the right to ask for their business.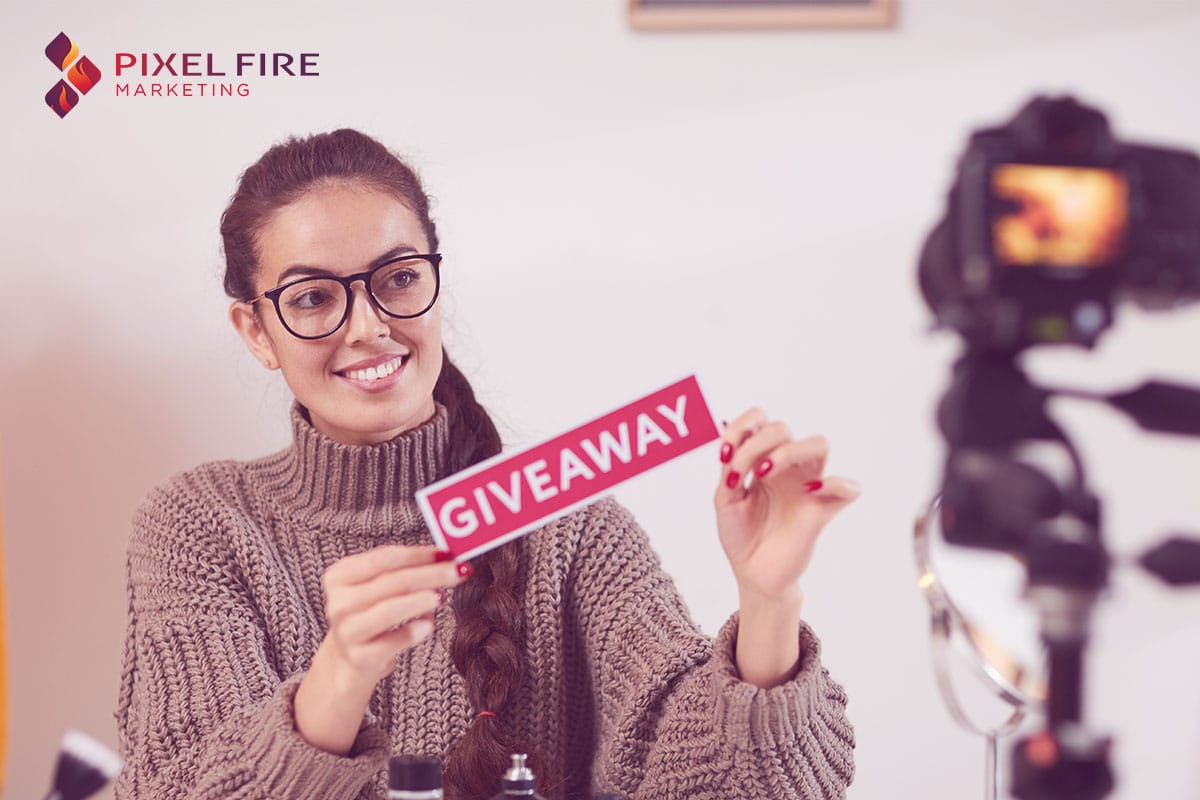 How to begin creating followers
One of the best ways to turn an engaged prospect into a follower or subscriber is to offer them something. For example, you could offer a discount for opting in to text alerts or a free downloadable book or guide for those who sign up for your email newsletter. If you've done a good job with steps one and two, you may be able to create followers simply by asking them to opt in to your texts or emails so they can stay up to date on events, sales, or useful information. You can make your request via the following methods:
Social media
Use one of your social media posts for the week to ask prospects to opt in to your text or email lists. Remember, if you're going to make an ask with a post, you need to make sure the rest of your posts for the week are giving value and not making any additional requests. You can also run an ad campaign designed to get more subscribers.
Run other types of ads
Google or other type of online ads, billboards, mailers, and traditional television, radio, or print media can be used to encourage subscribers. Again, make sure the majority of your other marketing efforts are giving value so you're continuing to make deposits to offset the ask.
Create followers in person
Hosting an event, being a part of a networking group, having a booth at a tradeshow, and other in-person opportunities are another way to gain followers. You can run a contest and ask those in attendance to drop their business card in a box with the understanding this will subscribe them to your list or you can offer a special limited time gift or discount for those at the event if they subscribe.
Use your website
Though pop-ups can quickly get annoying on a website, it's okay to have one that appears as a user is leaving your site. You can encourage them to sign up to stay on top of all your newest products, services, or events and offer a special discount to do so.
Once you've created followers, you've got a pool of prospects who have turned into solid leads. This will help you move on to the next step in CVJ and be well on your way to creating a group of raving fans who will sell your services for you! Need some assistance with any of the CVJ steps? The pros at Pixel Fire would love to help!