We are finally to the last step of the Customer Value Journey! In the last seven blogs, we've discussed everything from generating awareness to building subscribers to that exciting moment when your prospect decides…YES! He or she wants to do business with you! Though we've come a long way, we're still not to that final moment when you know all of your efforts have been well worth it. When you reach step 8 of the customer value journey-promote, you know you've done your job well as your clients and customers will start selling for you.
Step 8 of the customer value journey-promote
We have a saying in the Pixel Fire Marketing office: a happy client will leave a review but a successful client will tell everyone they know about you. And that's the goal of the Customer Value Journey—to turn your customers and clients into such raving fans that they can't wait to convince others to follow in their footsteps and buy from you as well.
Remind your client how successful they've been
By this step in the CVJ, you've earned the right to toot your own horn a little. While you want to continue giving value in every step, now is the time to do a little recap of how far your client has come since they started with you.
We like to bring our clients in for a meeting at this point. For some clients, it might be six months after they start working with us. For others, it might be two years. Remember to practice the platinum rule here: all clients are different, so treat them as unique!
When our clients come in, we go over their marketing campaign and show them metrics. If their web traffic has grown, we show them how much. If they've generated leads, we remind them of that. You get the picture! Sometimes clients forget how much success they've experienced with your products or services, so it doesn't hurt to remind them if you do it the right way.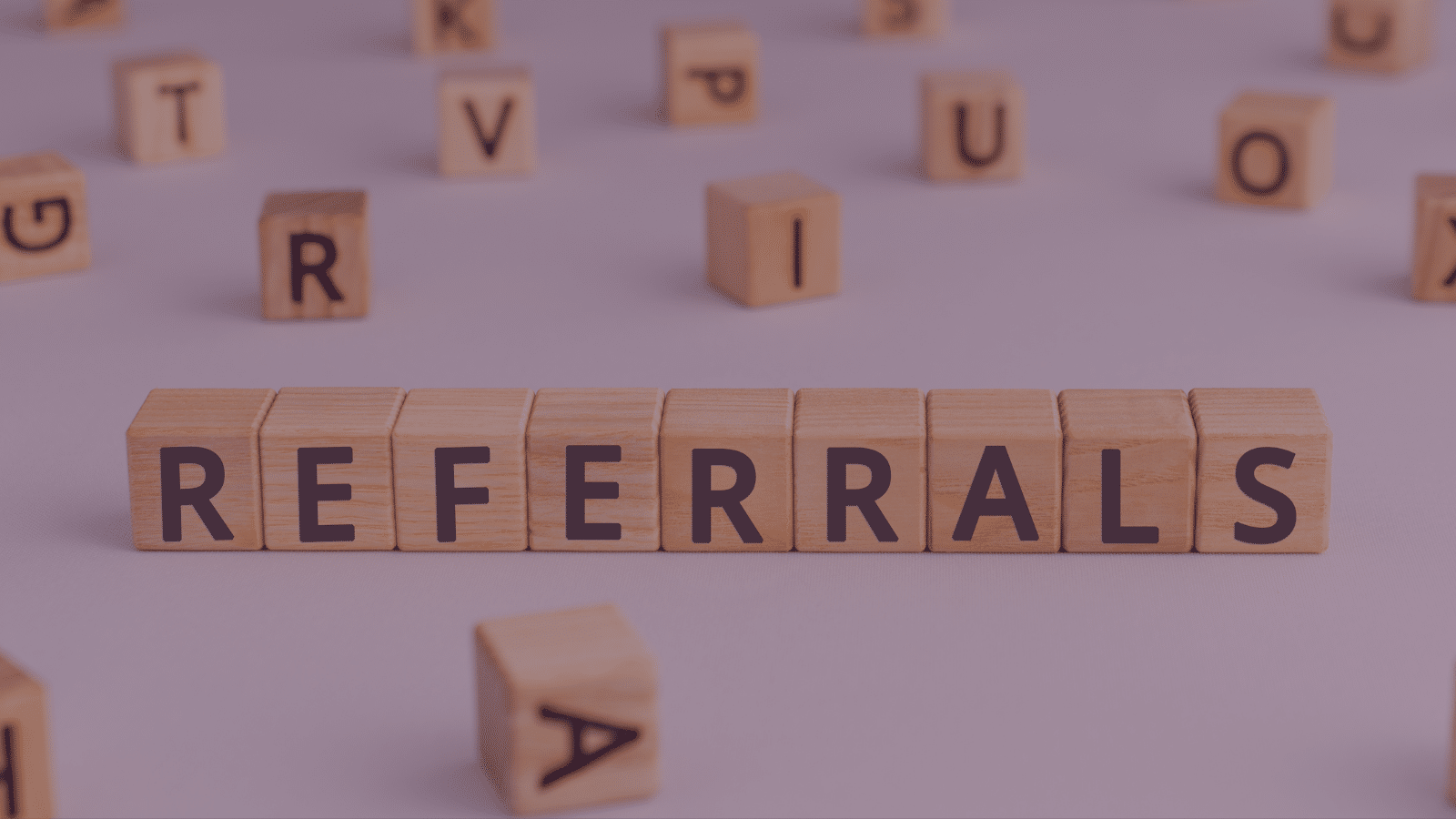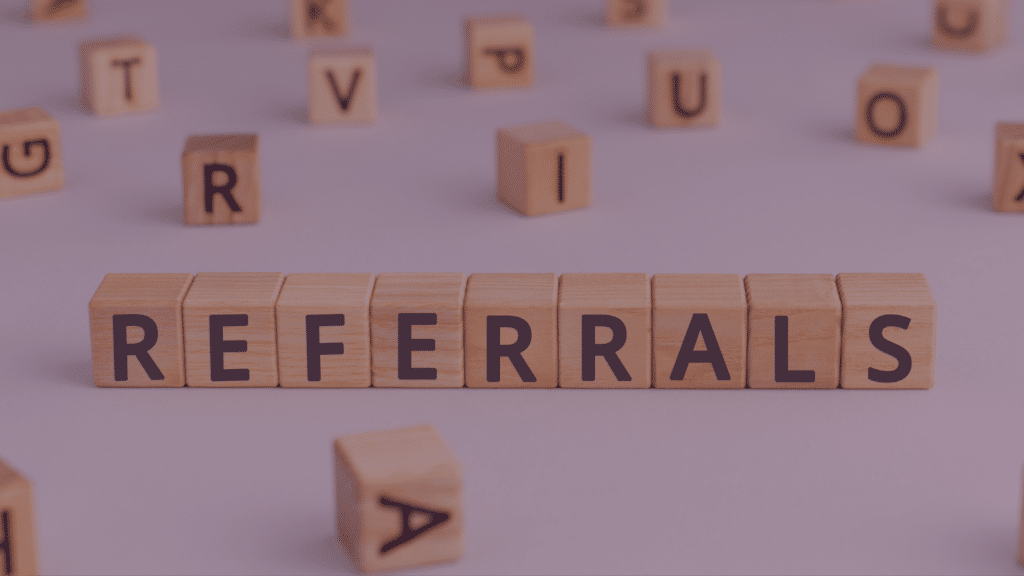 Ask for referrals
After you've gone over their success story, it's the perfect time to ask for referrals. Again, you need to do this the right way. We've all been hit up for referrals from people and businesses who have not earned the right to do so. But if you follow the steps of the CVJ and continue giving value, you will have earned the right and your clients will be happy to comply.
Guide them on who to refer and what to say
Just because your successful clients are happy to give you referrals or talk you up to friends, family, and colleagues doesn't mean they know exactly what to say. Remember, they may act like salespeople for your company, but they actually aren't—meaning they haven't gone through the training or been in your culture and likely don't know the ins and outs of your business.
They may also not know the right clients for you. For example, a successful client may be excited to tell his brother-in-law about you but you find out later that his brother-in-law has a business you can't work with.
That's why it's important to tell your clients exactly who is a good referral for you and what to tell them. For us, it might sound like this:
We would love to work with small to mid-sized home services companies like roofers, landscapers, and contractors. You can tell them we offer a seasonal marketing package that helps them get found in Google searches and helps them generate leads from web traffic.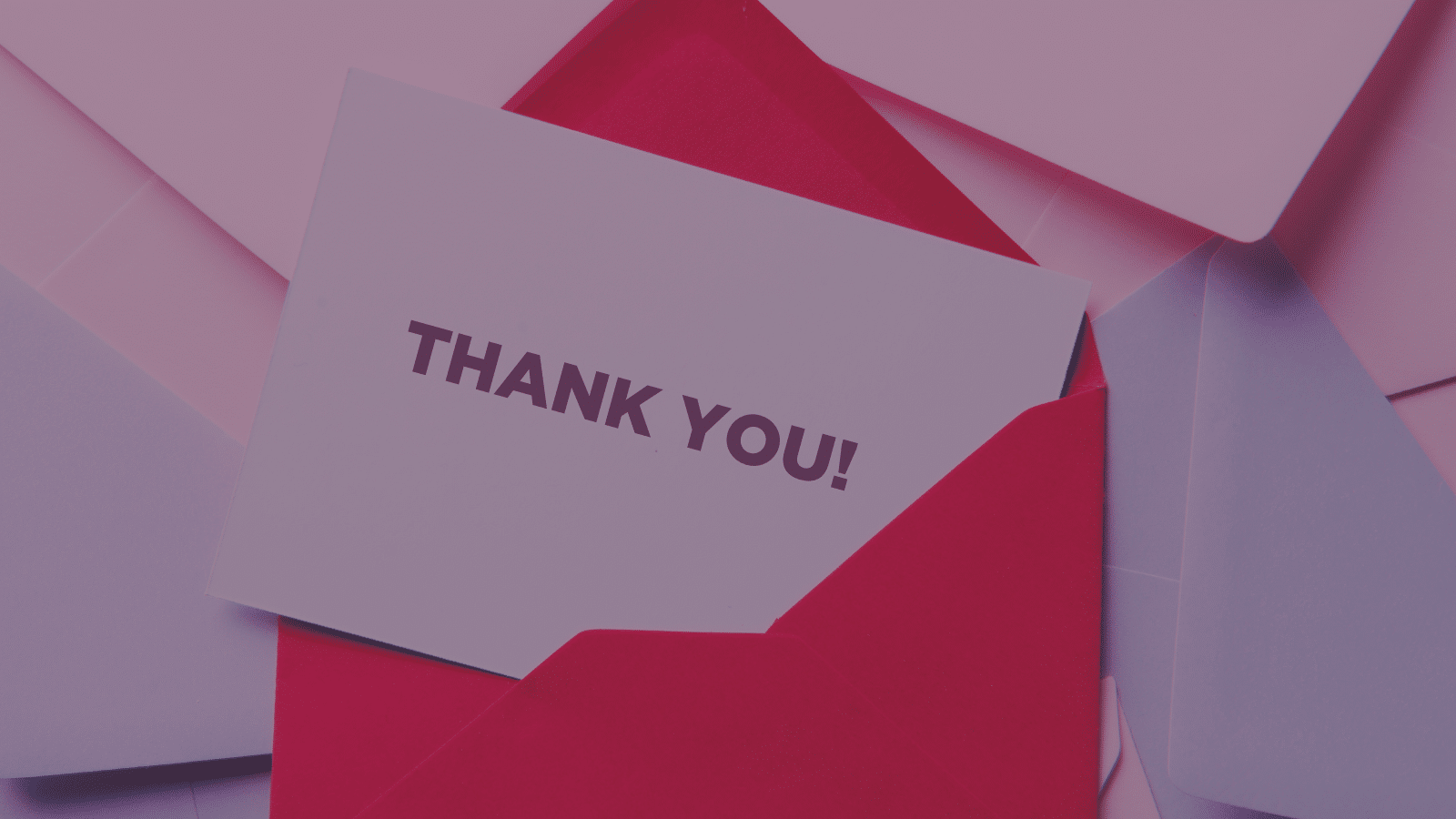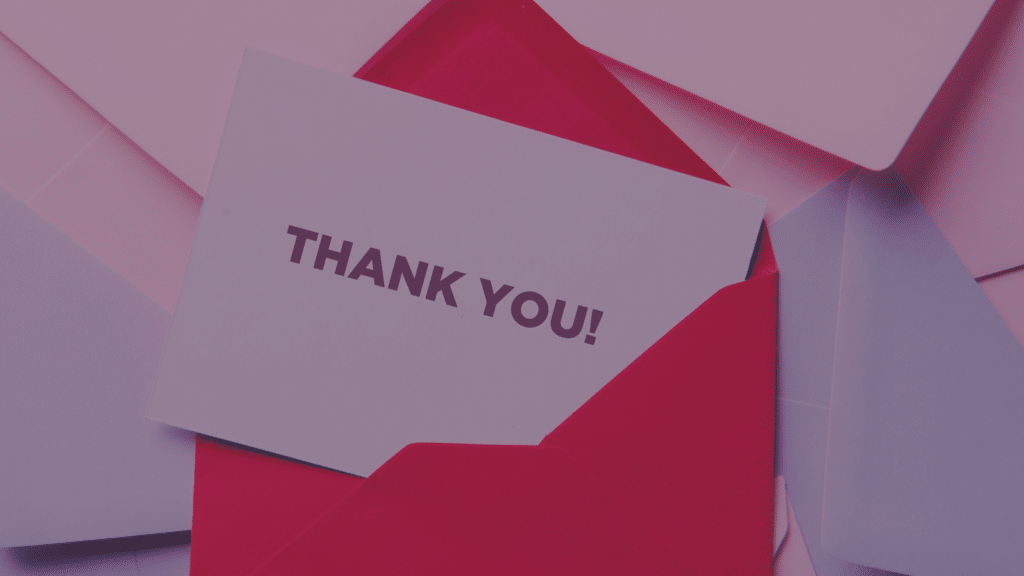 Thank them
Whether your client's efforts generate actual business for you or not, you need to thank them for trying. Again, use the platinum rule when thanking them for their efforts. Some clients may enjoy a gift certificate to a local restaurant while others would like to be taken out for a drink or invited to play in a golf tournament.
Remember you're never finished giving value
Even though you've reached the last stage of the CVJ, you are not done! Remember the process is meant to work like a flywheel. You will always have prospects, clients, and customers on different steps of the journey and, once they have reached the last step, you will either have to keep giving value to maintain them as a raving fan of your business or you may find they go back to a previous step because they've purchased another service or changed their business model. The point is, your job is never done—and that's a good thing. When you continue to focus on giving value, the CVJ will continue to deliver results.
Like what you've read? Want to learn more about how to make the Customer Value Journey work for your business? Reach out to our team! We'd be more than happy to help.