Your company's brand is what distinguishes it, makes it easy for prospects and customers to recognize, and embodies who you are and what you do. It's so important that you can't move on to later steps of the Customer Value Journey until you're sure your brand is solid. Your brand is the backbone of your business and, if you've spent a lot of time, money, and energy into developing a brand you love, it stands to reason you may be hesitant about changing it. However, there are some circumstances in which a brand refresh is not only beneficial for your company, but it's also necessary for continued growth.
What is a brand refresh?
A brand refresh is a strategic change to align with who your company currently is and current marketplace dynamics. Unlike a rebranding, a brand refresh usually retains many aspects of your current brand such as your values, mission statement, positioning, and often your company name. You are not changing the nuts and bolts of your company with a refresh—you're simply updating your look.
As opposed to marketing, which is the 'how' of your company, your brand is your 'why'. Though your 'why' will usually not change during a refresh, it's important to keep in mind that displaying your 'why' to customers and prospects needs to be done in a cohesive, memorable, and understandable way.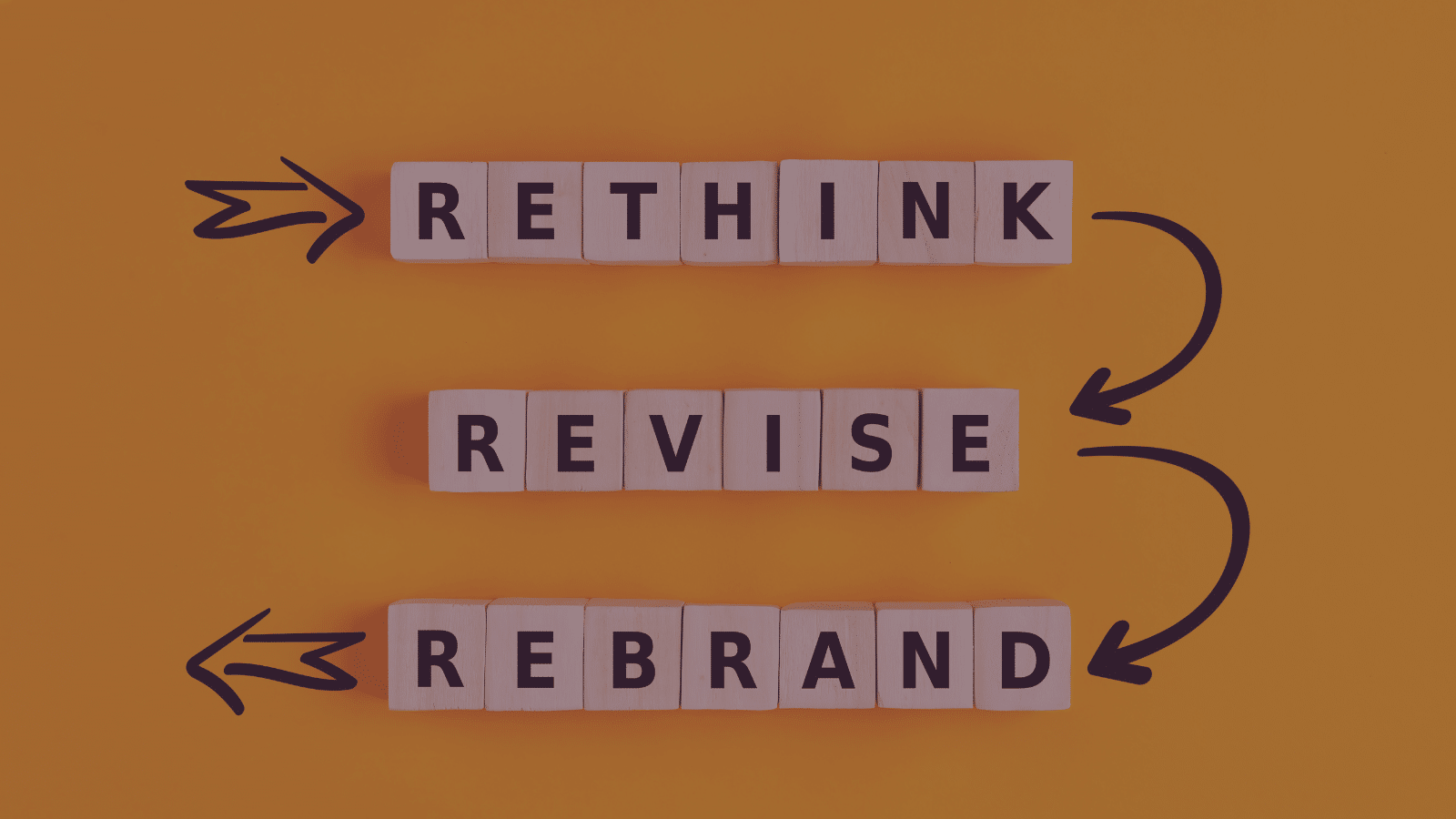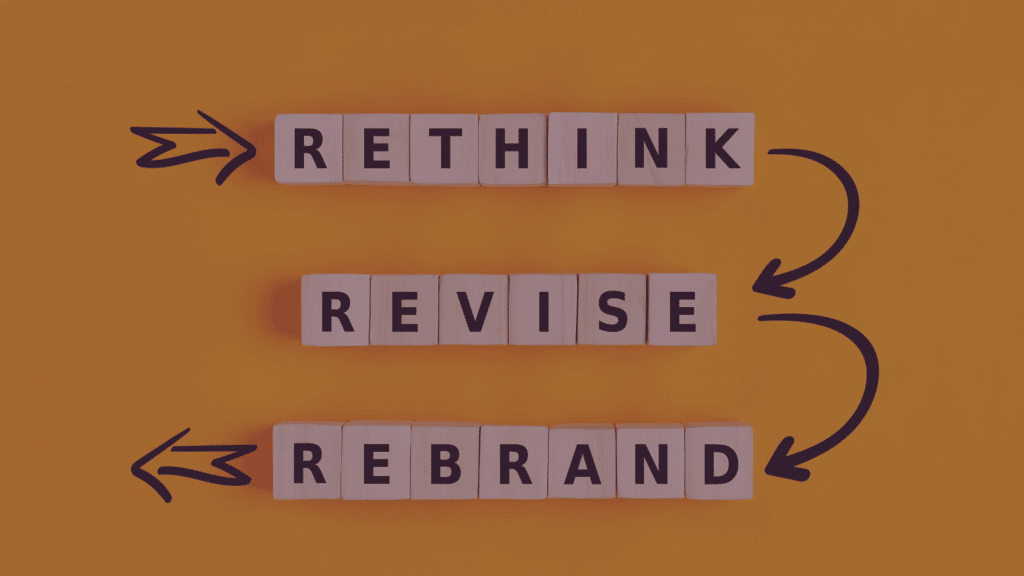 Is it time to refresh your brand?
How do you know a refresh is in order? Sometimes, it's pretty obvious that your brand needs to be updated (you've chosen a new name, you've realized you have a competitor whose brand is too similar to yours). Other times, it's a little more subtle. Here are some signs it's time to do a refresh.
Your brand is inconsistent. If your website, social media pages, and other client-facing material is not consistent in look, language, and feel, it's likely time for a refresh.
Your logo is not web-friendly. If your logo was created more than 20 years ago, it's likely not fitting nicely into the digital world. A clean and simple logo will look best on all your online branding assets.
Your brand does not reflect your values. If your brand does not easily communicate your mission, purpose, and vision to your clients and prospects, it's time for a refresh.
Your brand is changing or growing. New leadership, different offerings, or a new target market are all reasons to look more closely at your brand.
Your competition's brand is much stronger than yours. Competing businesses blowing you out of the water brand-wise? It's likely time to step it up.
Aspects of your brand to refresh
Not sure what should stay and what should go when you perform a brand refresh? Though every business is different, here are some areas to consider.
Logo
Font
Writing style
Tagline
Website
Colors
Professionals to reach out to
Fortunately, you don't have to go through a brand refresh alone. In addition to pulling in your managers and other key team members, you can also reach out to some professionals in the marketing, design, and branding fields to help make your refresh a success. Depending on the scope of your project, you may need a web designer, a writer, a graphic designer, and a marketing specialist who can present your new brand to the world.

Ready to move forward with your brand refresh? The expert team at Pixel Fire Marketing can help with all aspects of your project, including the initial strategy to make sure everything goes off without a hitch. Ready to talk more? Reach out to one of our team members today!