Are you taking full advantage of your Google Business Profile? With more than 4.3 billion users worldwide, Google is the most frequently used search engine. Every second, Google records approximately 99,000 search queries. That's approximately 8.5 billion searches daily! Though these searches run the gamut when it comes to content, many of them are performed to find the right local business to fulfill a service or product need. If your Google profile is incorrect, not complete, or just plain unappealing, you could be losing a lot of business you're not even aware of.
Why It's Important to Fully Optimize Your Google Business Profile
You may not know this, but if you don't start a Google Business Profile for your company, Google will do it for you—and you may not like what they come up with. Google uses information they find out about you from your website and social media profiles to create your GBP. That means that if any of these are outdated or incorrect, that information will make its way into your profile and be shown to anyone who searches for your business online.
Have you ever gone to a restaurant for lunch on Sunday because their Google profile showed they were open, only to find they were closed? This is an example of Google pulling outdated information and it leads to frustration and distrust on the part of the customer.
Not only is an optimized GBP important so your prospects, customers, and clients get the right information about you, but it's also one of the most effective tools for boosting your company's local SEO and increasing your online exposure. Not only does the information on a company's GBP show up in Google searches, but it also appears on Google Maps. 
How to Optimize Your Google Business Profile
The first step in optimizing your profile is claiming it. To do this, follow these steps:
Go to google.com/business.
Click "Manage now."
Enter your business name and click "Next."
Enter your address.
Choose your primary business category.
Add your phone number.
Add your website URL.
Once you've claimed your page, you will need to verify your business by responding to the postcard Google will send to the address you entered above or by verifying by phone if Google offers that as an option.
When your business has been verified, you can optimize by uploading multiple high-quality photos and videos, listing a local phone number, ensuring your hours of operation are correct, using your actual business name, and writing a compelling description.
The next step is to gather reviews from customers and clients. The more reviews you have, the higher your SEO ranking and the more likely it will be for other customers to choose to do business with you.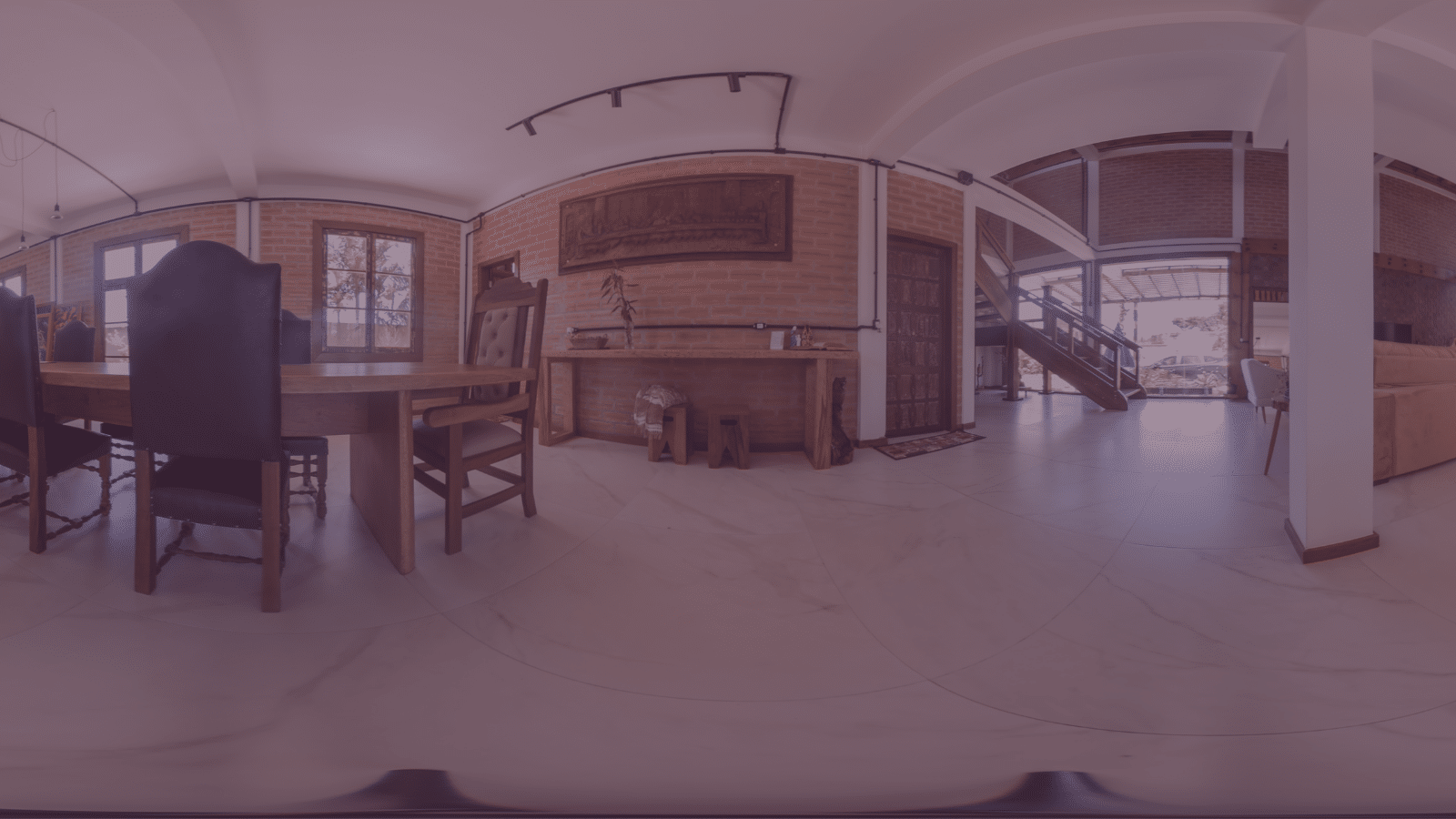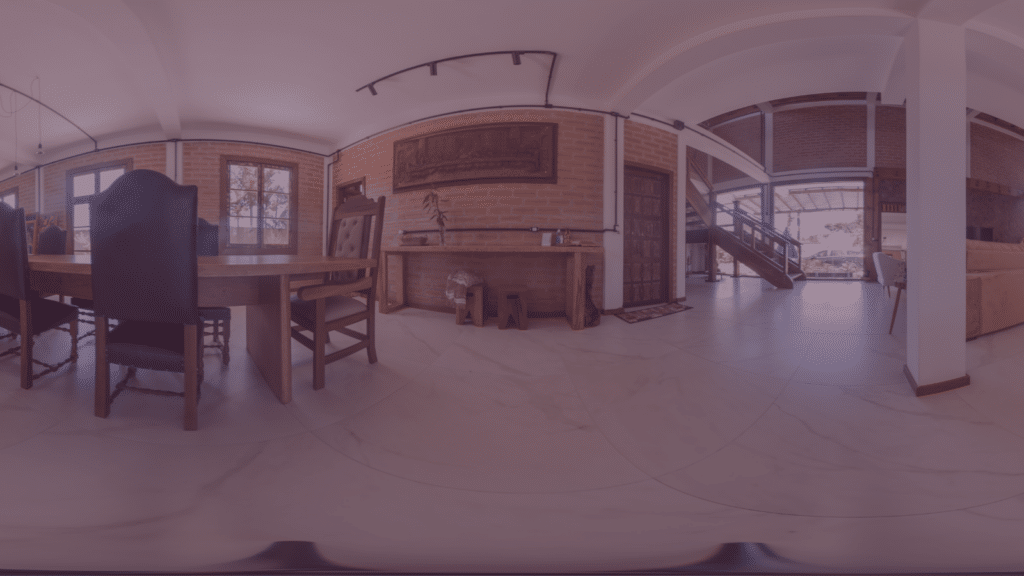 What If I Don't Want to Do it On My Own?
Though we've made it seem pretty simple, optimizing your GBP is not always easy—especially if you aren't tech-savvy or don't have a lot of time to dedicate to it. Fortunately, help is available! With Pixel Fire's Local Fire service, you can optimize your profile and ensure you are taking advantage of the powerhouse that is Google.

Local Fire is an exclusive Pixel Fire Marketing service that combines local SEO services with review management. Prospects will know exactly who you are, where to find you, and what your current customers are saying about you. With the Local Fire service, Pixel Fire will optimize more than 50 online directories, post once a week to your GBP, make map corrections so your business shows up the way it should in Apple and Google Maps, and optimize your content to fit your target audience.
Is There Anything Else I Can Do?
Want to take your GBP to the next level? Pixel Fire can help you with that, too, by adding a 360 Tour. A 360 Tour lets customers know what to expect once they step foot inside your business. It uses a series of panoramic photos to create a "tour" of the inside of your business. Customers and prospects can look around your office, showroom, warehouse, or sales floor from the comfort of their own homes. This helps them visualize your business and imagine what it would look like to visit it in person, which in turn encourages them to take the next step. Not only do these tours help you gain new customers, but they are also rated highly by Google, making them a perfect way to boost your SEO.
Do you want to take your Google Business Profile to the next level and ensure you're getting found online? Reach out to the experts at Pixel Fire Marketing. We'd love to help!