Are you currently using social media marketing to grow your business? If not, it's time to make it a priority in 2024. Around the globe, people are on social media an average of 2.5 hours per day. While the United States is just below this average at 2 hours and 3 minutes, engagement has been steadily increasing since the rise of social media apps over a decade ago. Your future customers are on social media, so you should be too!
If you choose to neglect social media engagement and the value of the digital world for your business, as Forbes bluntly warns us, "…you are choosing to be left behind." 
Our team at Pixel Fire Marketing has put together a quick snapshot of where the most popular social media platforms are headed in 2024 so that you will know where to best invest your social media marketing funds in the year ahead. 
Social Media Marketing Trends by Platform
It's likely no surprise that AI is the future of social media marketing. From chatbots to virtual shopping experiences and tailored content feeds, AI software is developing rapidly and exploding in popularity, so watch carefully to see how the largest social media companies utilize it to grow their audiences, attract advertisers, and increase user engagement.
Facebook
While the parent company of Facebook has changed to Meta, the long-standing app is still called Facebook. Its most recent evolution includes a shift toward entertainment through reel clips instead of individual posts or informative content. Time spent on the app has begun to increase, and that positive reinforcement means short videos will feature prominently in your feed.  
Audiences want to be entertained, as evidenced by the increasing time on the app, even with less frequent individual postings and declining responses to news and linked posts. Knowing this informs the strategy needed to make the most of Facebook.
People are also shifting toward more private communications through DM (digital messaging) than public posts, and Facebook is likely to enhance its messaging system, drawing inspiration from the popular WhatsApp.
Many entertainment-focused AI features have been introduced on the platform. They are novel and fun, but to be sustainable, they will need to add a lasting value that expands beyond the novelty.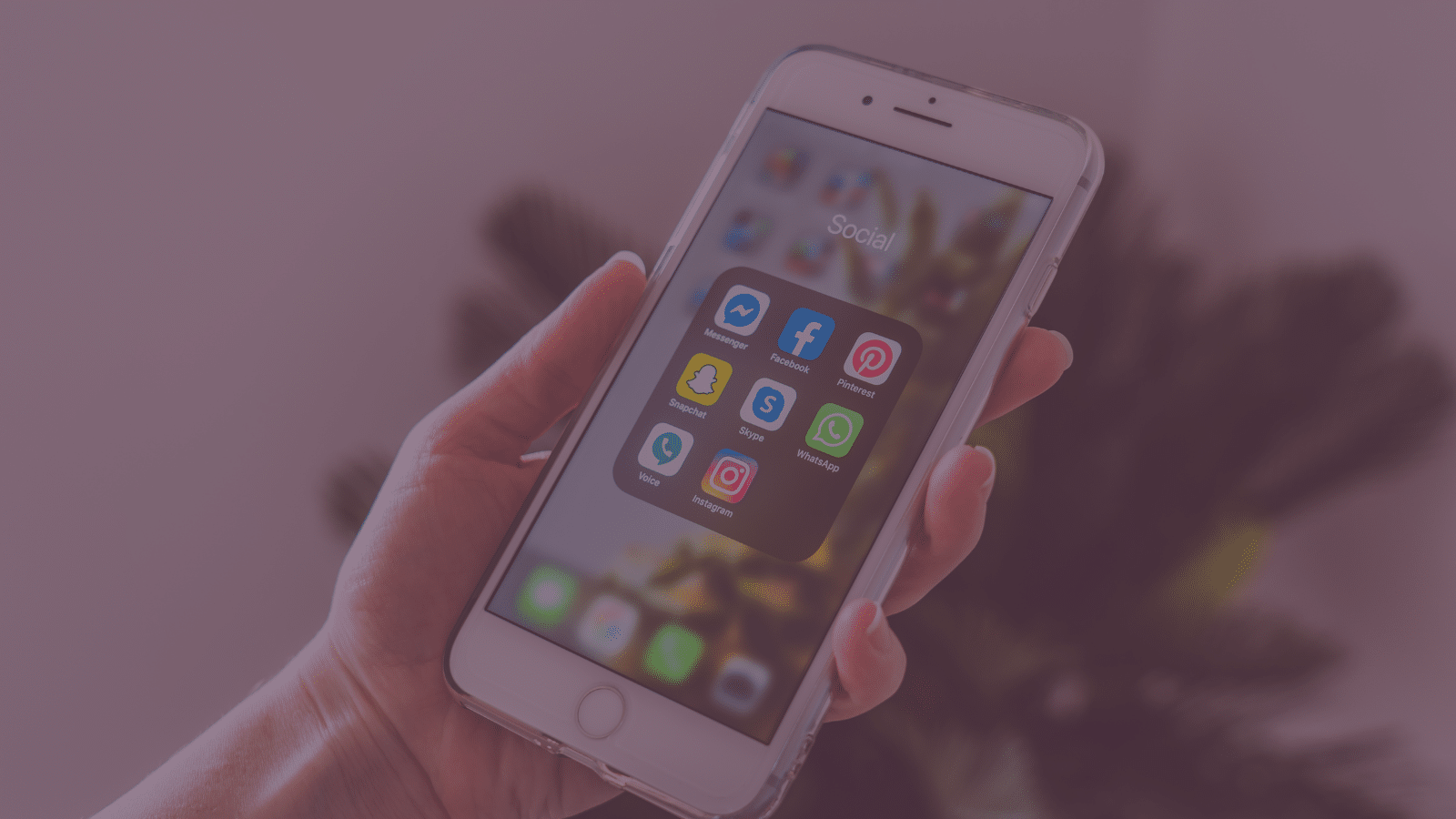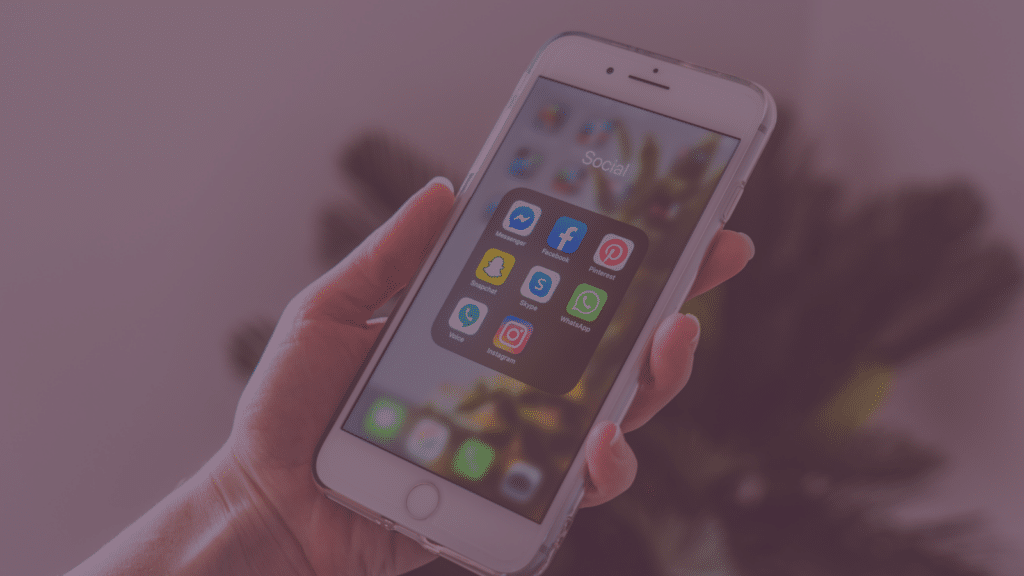 X (Twitter)
The dust has not yet settled at X (formerly known as Twitter) since the company was taken over by Elon Musk in late 2022. Besides a dramatic reduction in staff and the introduction of a "Verification for Organizations" program with a hefty $1000 per month price tag for businesses, efforts are being made to make real-time news more readily accessible and incorporate sports and shopping features. Elon's vision is an all-in-one app, but that's a dream for a yet-to-be-determined date in the future.
Even with all the changes, X continues to be one of the most downloaded apps. If the grand plans for X can be executed successfully, this will be the place to be for social media marketing, as people love convenience and accessibility, and X seeks to offer both.
Threads
Threads, the newest creation of Meta, made a dramatic entrance into the social media scene late this summer. In its first quarter of existence, Threads was downloaded 236 million times, putting it at the top of the list of most popular apps. With Threads, Meta seeks to offer a welcome alternative to the increasingly politicized X. Keep watching the numbers, and if downloads and engagement continue to grow, this will be a platform where your business can receive great visibility.
TikTok
The AI craze seen across other platforms is gaining momentum on TikTok as well. The company is working to offer completely AI-generated videos, local business recommendations, and a broader base of industries. TikTok is seeking ways to make an in-app shopping component work, but while it's seen success in Asian markets, the concept hasn't caught on in the West.
Because TikTok is a Chinese import, its accessibility in the US will be impacted by US/Chinese relations. Keep an eye on the political sphere when deciding if TikTok is a good fit for your company's marketing.
Snapchat
To continue its reputation for leading the way in AR technology, Snapchat is working to develop AR glasses. Competition is tight to perfect the design customers want. Whether they, Meta, or Apple will accomplish this first is likely to be known in 2024.
Snapchat's premium service has been the most successful paid social app option, appealing mostly to high-end users. DM for communication is growing in popularity, and Snapchat is looking for a way to generate revenues through this feature. This may become a greater revenue-generating advertising source in the very near future.
LinkedIn
LinkedIn has already been at work incorporating AI features and is likely to add more that will continue to improve the user's experience. This year we've seen an increase in virtual events on the platform and the incorporation of more video content. Expect to see more growth and accessibility to these resources.
Additionally, because LinkedIn is so effective as a job networking tool, its up-and-coming AI features will likely help better connect work opportunities and career paths with potential employers. We will also see more verification of users' identities to provide protection from scams and bots.
Pinterest
Pinterest has excelled in social media marketing for shopping and new product introductions. Their AI enhancements will incorporate virtual assistants and AR features, such as virtual 3-D showrooms for home furnishings and try-on features for clothing. If your company offers an innovative product, Pinterest is a great place to launch it.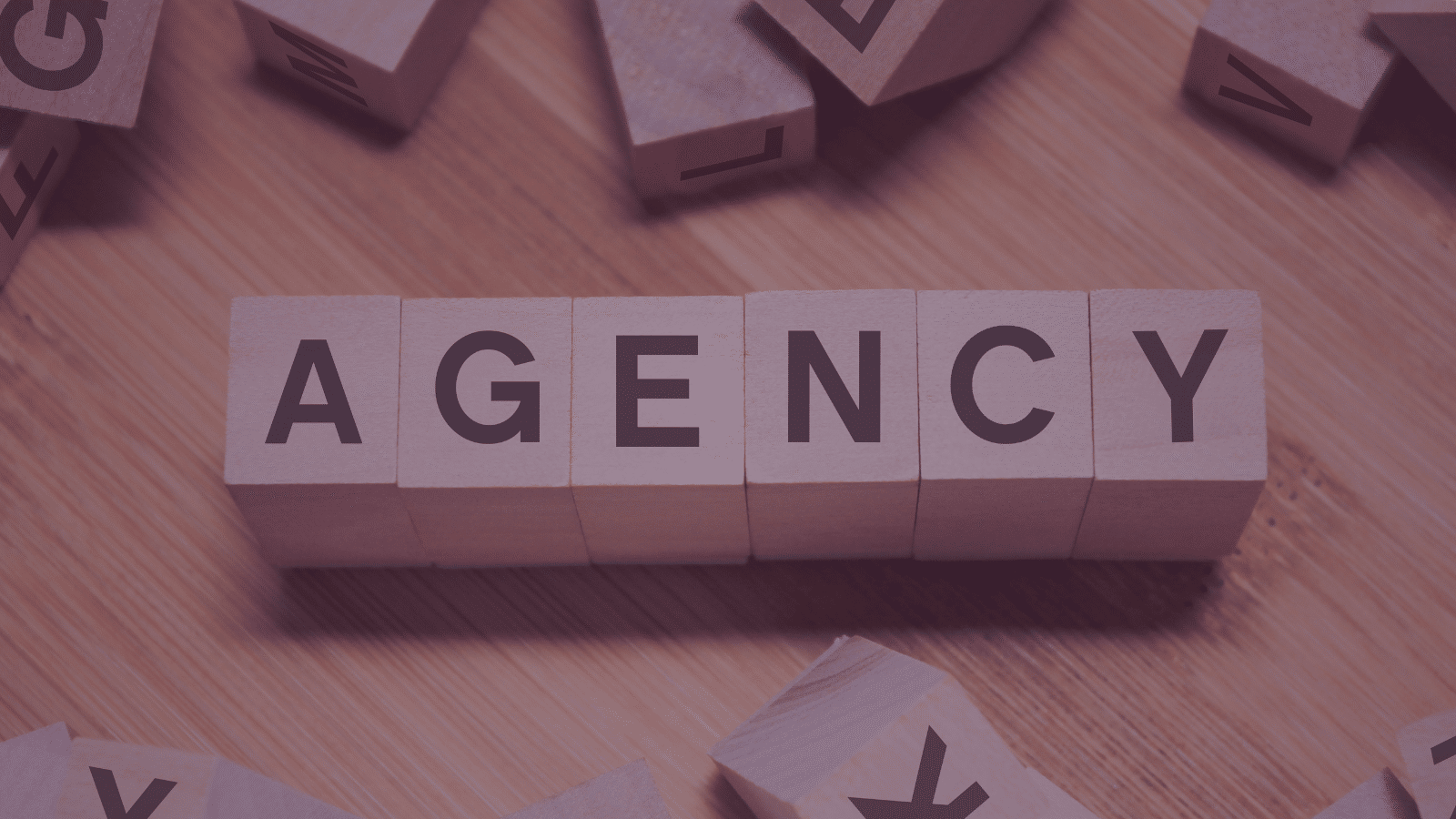 Why Do YOU Need a Professional Online Marketing Agency?
The world is at the fingertips of every potential customer and client.
With the lightning-fast development surrounding AI and related technologies, keeping up with trends, features, market data, and engagement strategies can be all-consuming. In doing so, you lose the ability to do the entrepreneurial work that led you to create your business.
At Pixel Fire, our business is marketing. We keep abreast of trends and technological developments, analyze metrics, and strategize the ideal platforms and approaches that will help your business grow. 
With a professional online marketing team on your side, you can pour your time and resources into developing great products and services. We will build your online presence and develop your customer base.
We would love to talk to you about social media marketing strategies and your company's future. Working together, we can help your company achieve unprecedented success.
Give us a call today.